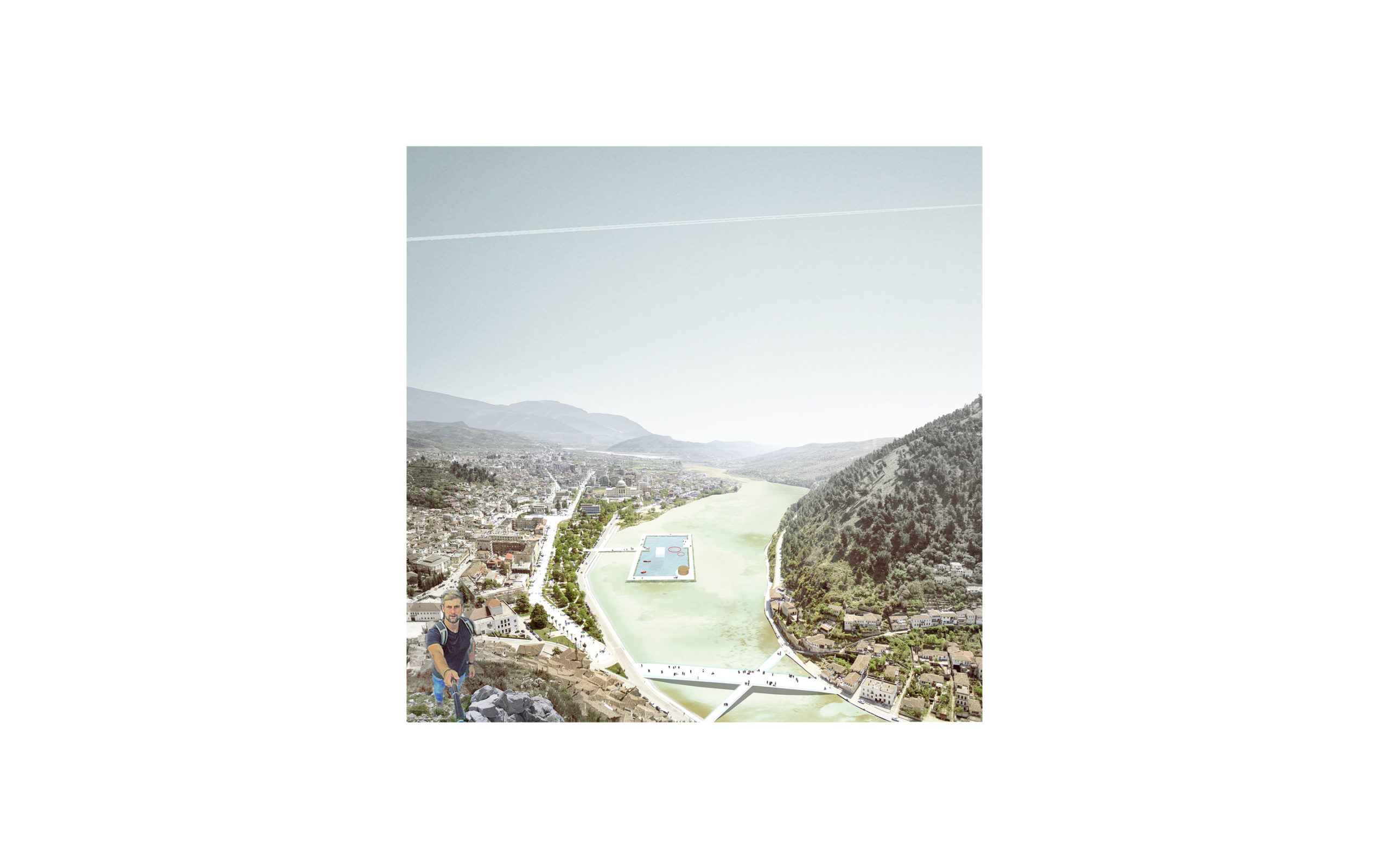 Status:

1st. prize Competition. Feasibility Study

Location:

Berat (Albania)

Client:

ADF (Albanian Development Fund)

Contractor:

Atelier Albania

Year:

2015

Function:

Public island, Public space, bridge

Architect:

Andreas Faoro

Team:

Francesca Rizzetto, Giuglia Vanzetto,

Collaboration:

LANDSCAPE: Openfabric, ARCHITECT OF RECORD: CORDA, MAQUETTE: Made by Mistake
Atelier Albania, asked by the City of Berat and mandated by the Office of the Prime Minister, announces through the Albanian Development Fund, an international competition to propose the urban and landscape development design for Osumi Island in Berat and to explore ways of resilience using the island as a test site.
The area is both a target and a test site at the same time. It is a small island in a relatively small historic city in Albania, the city center of which is part of the UNESCO World Heritage Sites.
The island itself, which is the site of the competition, is a leftover asset neglected by the city but which nevertheless changes shape time after time because of the changes in river water flows. The strong presence of this asset in the city landscape means that the island can be transformed in a real focal point for the city and particularly for the neighbourhoods at its vicinity. This island deserves design thoughts that will shape its potential.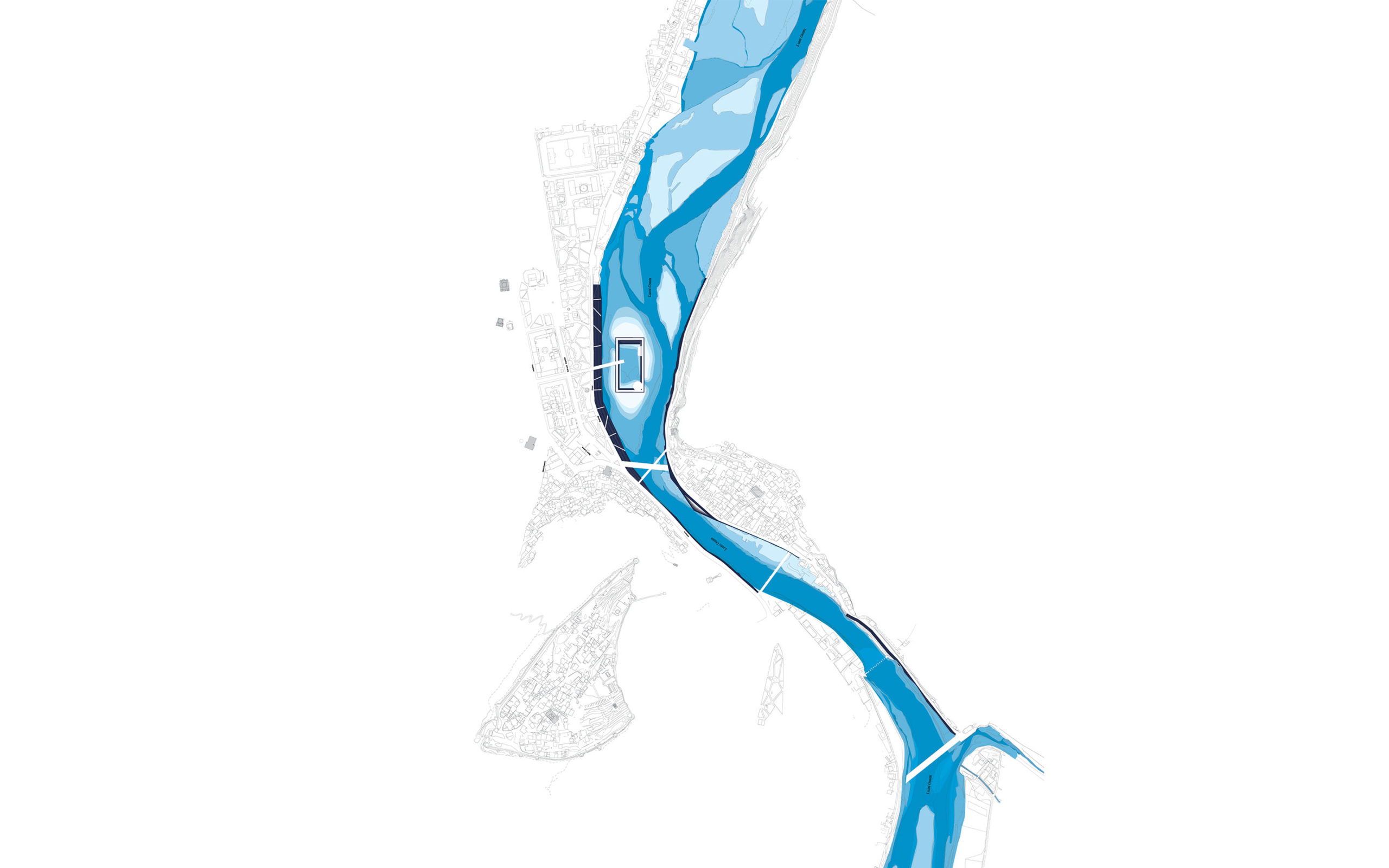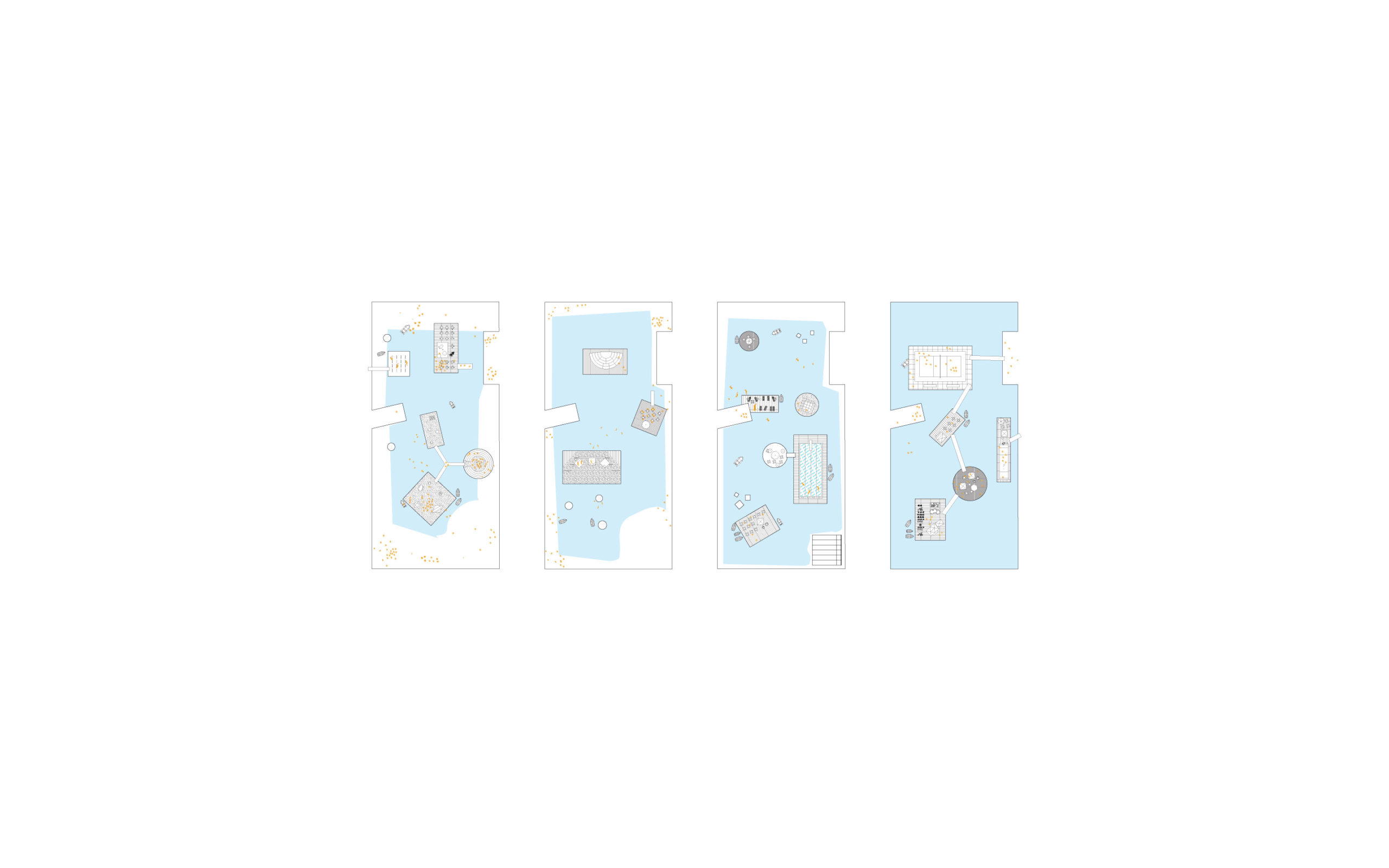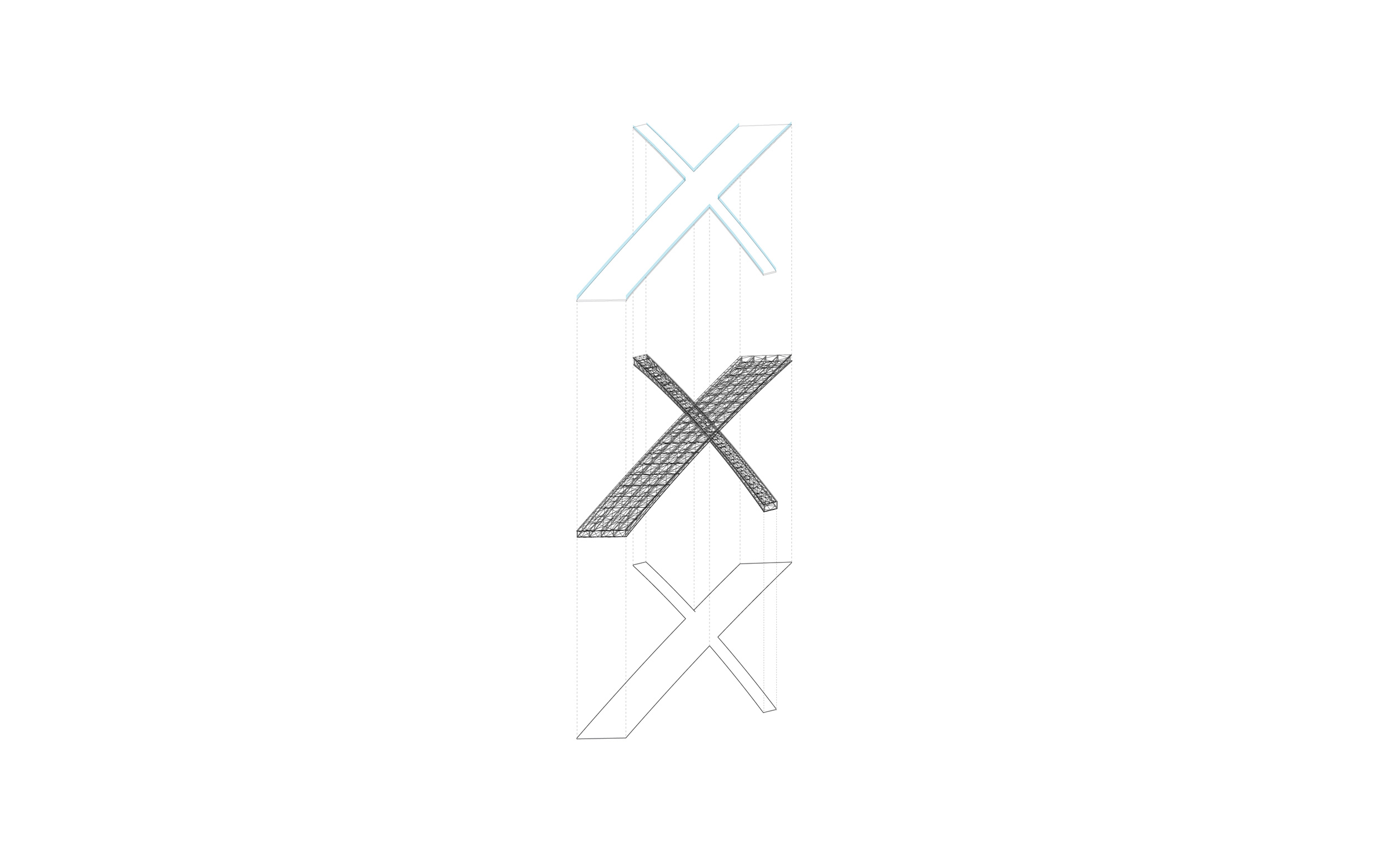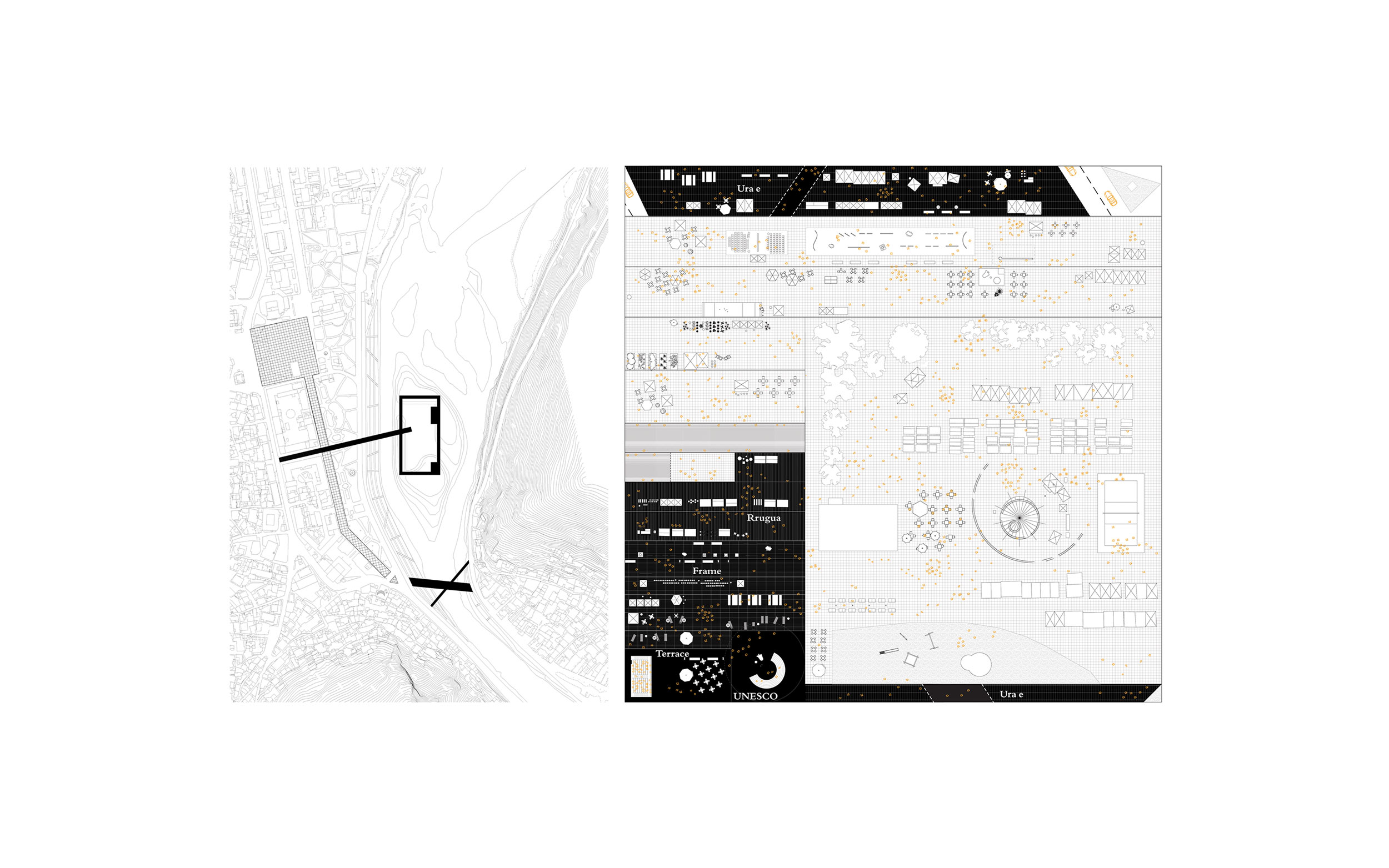 Berat Osumi Island

1

/8