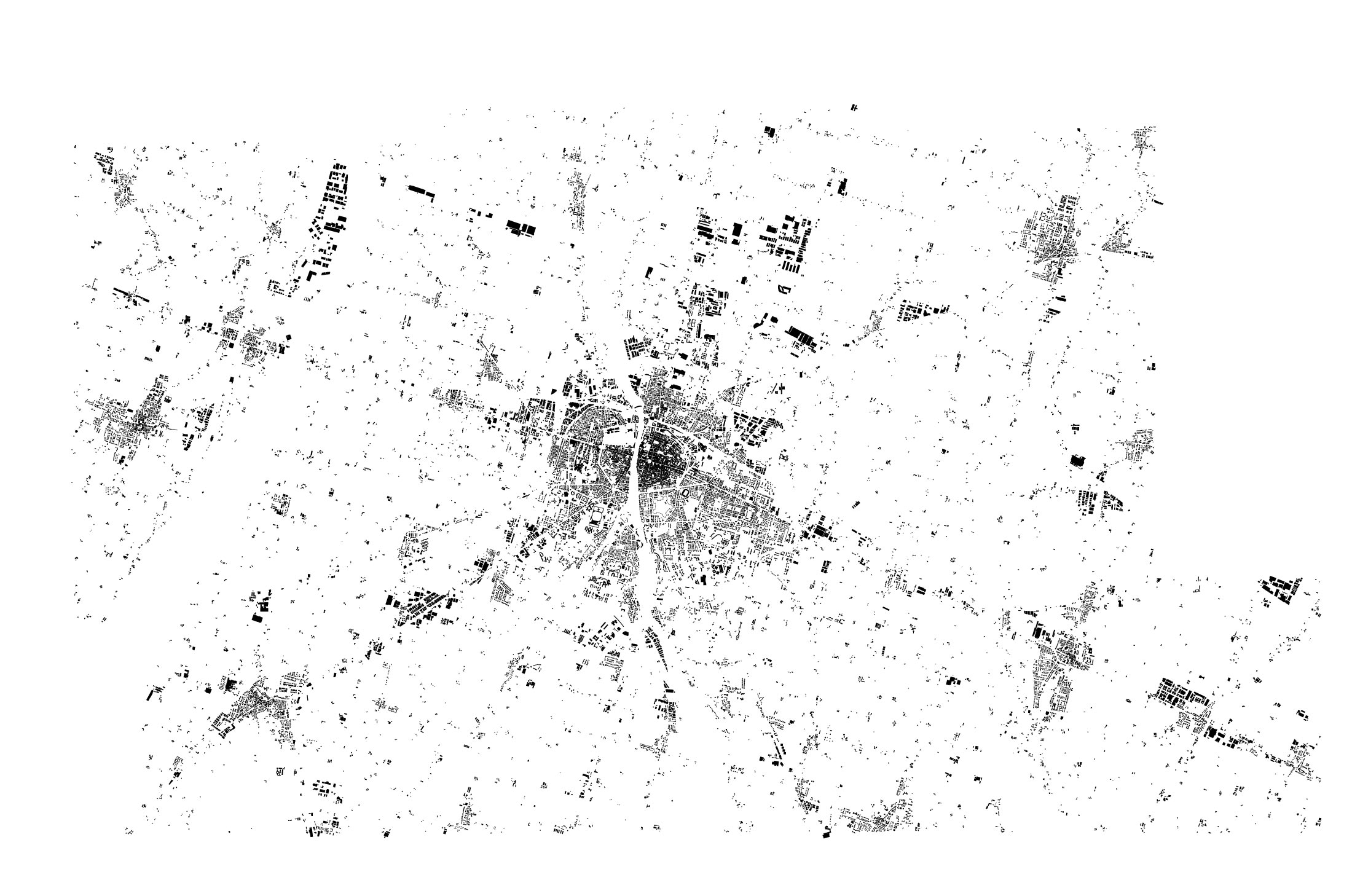 Project:

PR050

Status:

on going

Location:

Parma

Client:

Parma City Council

Year:

2021

Function:

General Urban Plan

Team Leader:

Andreas Faoro

Team:

UNLAB, Nordprogetti, Collettivo di urbanistica, MPMA, Castelnovi Paolo, Gambino Raffaella, Santacroce Carlo, Thomasset Federica, Bisogni Giovanni Luca, Ollari Roberto, Studio Tombolan & Associati, ENGEO
By 2050, the global population is projected to increase to around 10 billion. It's estimated that more than twice as many people in the world will be living in cities (6.7 billion) than in rural settings (3.1 billion). Will the city really be the engine of the global economy? What does the future hold for us? If cities are the main producer of CO2 emissions globally with almost 70%, they also represent the only device we can imagine capable of realistically fighting climate change. Cities are the problem and the solution and therefore the main place and instrument for experimenting new forms of coexistence that can restore a renewed balance between humans and the planet.
No one can predict what the future will be, but one thing is certain: more or less the same is no longer a viable option. Climate change, global urbanization, new emerging technologies, the progressive loss of biodiversity, and growing inequality urgently require real solutions. We need to rethink how we live, work and learn, and where and how we consume and produce. We will have to redesign the balance between systems and individuals, between rich and poor, between young and old, between sustainability and growth.
How should we design and govern our cities? Even if we are not prophets, we can investigate and imagine the city of tomorrow, looking for it starting from its project. The General Urban Plan of Parma takes the main challenges of the twenty-first century as its starting point. We plan to explore the next economy and imagine the city of the future: the relational and socially inclusive city, the productive city, and the green and sustainable city. The city where public space is once again the protagonist and the territory a biopolitical project.
We face urgent environmental, climatic, economic, social challenges and ambitious goals, which require equally ambitious design solutions in order to achieve a completely decarbonized Parma by 2050 – a not too far deadline.
The new General Urban Plan of Parma will be a democratic tool that will guide the city and its territory towards the ecological, economic, and social transition set for the year 2050. It defines the areas and guidelines for the development of the territory with the objective to outline a process that will be a reference at the European scale.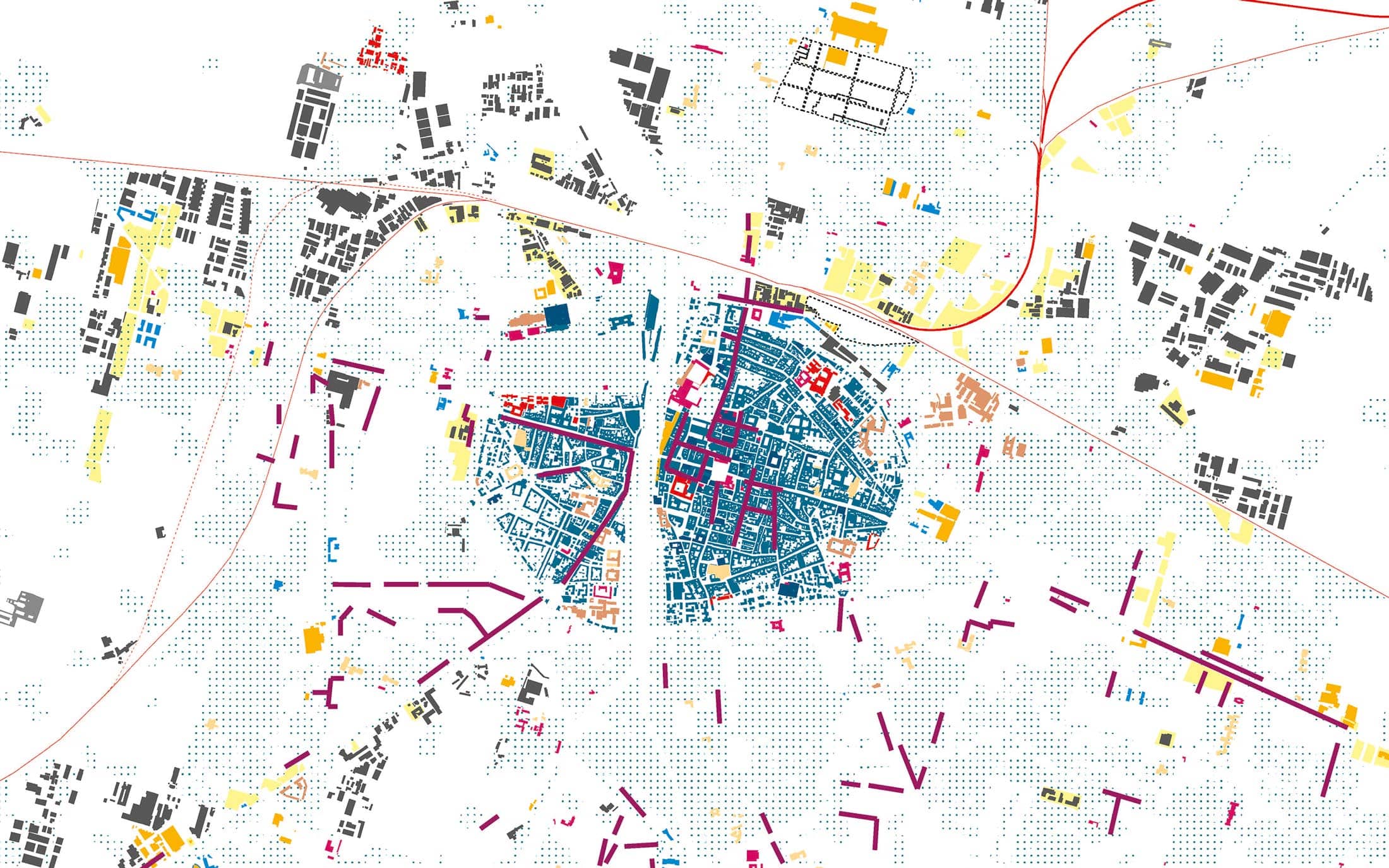 Parma General Urban Plan

1

/4