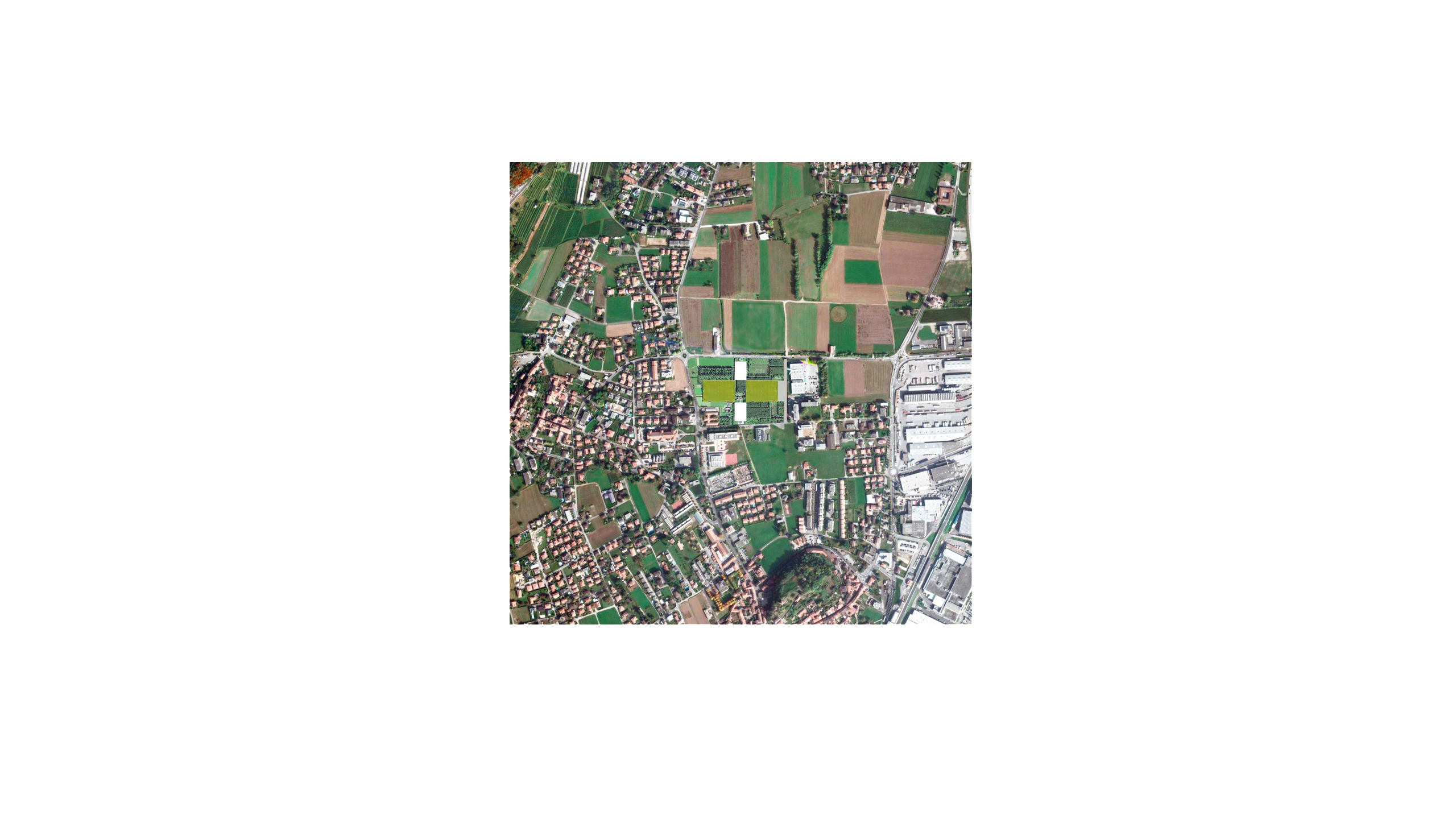 Project:

TOPOLOGIKA

Status:

Competition

Location:

Stabio (Swiss)

Client:

Stabio City Council

Year:

2020

Function:

Double triple gym, multifunctional space and outdoor sport fields

Team Leader:

UNLAB

Principal:

Andreas Faoro

Team:

Artur Gorski, Mirabela Jurczenko

Structure:

Alberto Mazzucchelli (MPMA)

Collaboration:

oasiarchitects
The design proposal for Stabio Sports Center, with gyms (a double triple gym and 2 soccer fields) and playgrounds, fits into the large plateau on the edge of the town as a new connecting element between the urban and rural areas.
The design concept starts from the need to ensure the possibility of creating the two functional lots while minimizing the possible interference according to a program based on the economic and financial sustainability requested by the client.
The topological concept that is embedded within the project is an act of measurement capable of interacting, transforming, and integrating heterogeneous scalar values ​​present in the area and redefining their meaning. The project site actually defines a territorial node and connection between different infrastructural and urban systems.
The project explicit the condition and the desire to define a sports park and at the same time an urban ecology, expanding the equipment and the quality of public spaces present in the context. The gyms and sports fields are in fact able to interact with each other, generating a multiplicity of spaces around them and revealing a new central square representative of this context.
The buildings that by their location define a clear volume, at the same time explicit the spatial and functional relationships, integrating and partially "merging" themselves into the ground, remodeling the soil but keeping its landscape values ​​almost intact.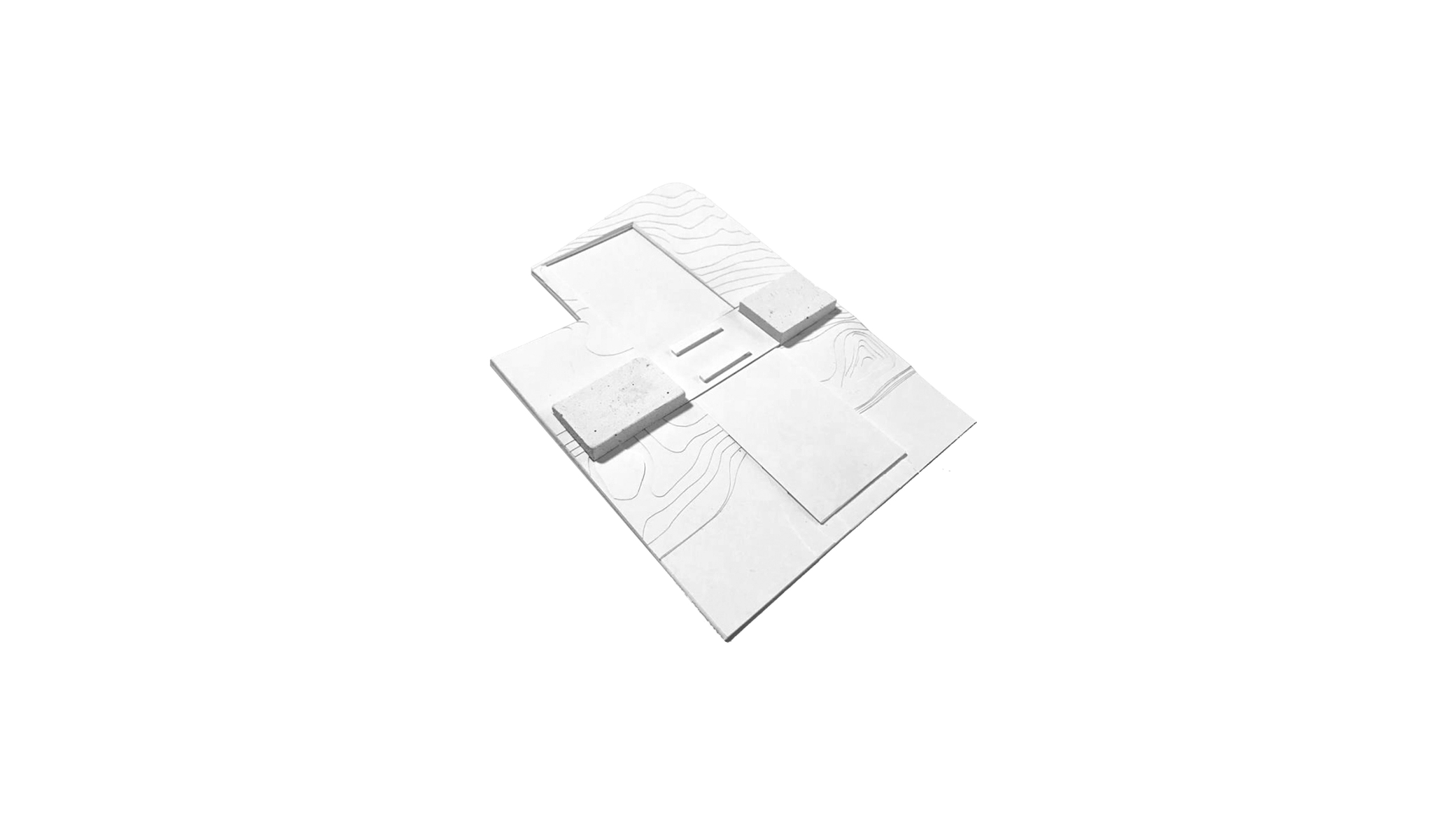 Stabio Sport Center

1

/12