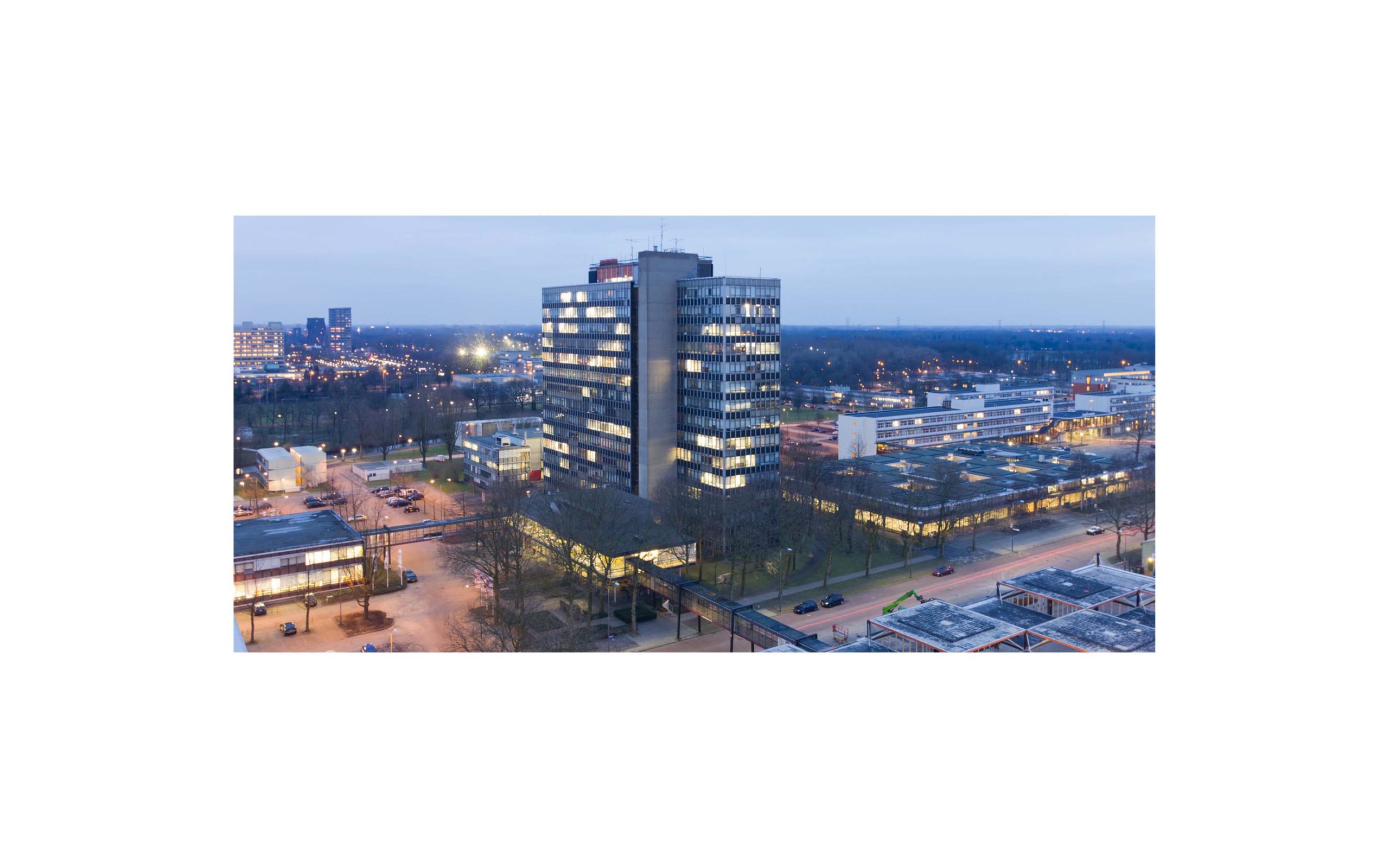 Status:

Competition

Location:

Eindhoven (NL)

Client:

Technische Universiteit Eindhoven

Year:

2012

Function:

Offices, co-working

Architect:

Andreas Faoro

Team:

Marco Galasso, Francesca Rizzetto
The Potentiaal building is part of an ensemble of buildings designed by architect S.J. van Embden (and partners) for the first building phase (1957–1965) of the TU/e campus. It used to accommodate the Electrical Engineering Faculty and with the redevelopment of the campus into TU/e Science Park it has a new designated use: a University College, a cultural function and about three hundred residential units. The re‐designation of Potentiaal incorporates low‐rise, high‐rise, "Corona" and the immediate surroundings. The architectural assignment requires a solution that correlates to the urban, landscape and cultural‐historical qualities of the surroundings. In addition, in technical terms Potentiaal should be sustainable and energy neutral.
As regards the spatial developments the TU/e and the municipality of Eindhoven have agreed on a cautious approach to the campus's cultural heritage. The typical qualities and regularity of the ensemble from the reconstruction period defined by means of spatial and cultural‐ historical study, form the point of departure for further developments. These points of departure have in the meantime become embedded in the zoning plan for the campus. They bring together and increase the building density of various functions on the campus and reposition the campus as a Science Park with an urban profile. Within Eindhoven the TU/e Science Park together with the High Tech campus and "Strijp S" form a triangle of research and technological innovation.
The foundation, structure and development of the university grounds is one of the large projects that characterise the post‐war period of the Netherlands. The Dommeldal provided the space for the realisation of a green campus near the station and the centre. The quality of the modernistic campus is first and foremost the continuity of the landscape: the core of the university grounds is formed by the main structure of buildings as orthogonal elements in the landscape, interconnected by a system of aerial walkways. In addition to their architectural characteristics, flexibility in usage and the "extensibility" of this series of buildings form the starting point for the redevelopment of all the new construction and redesignation on the campus and therefore also for Potentiaal.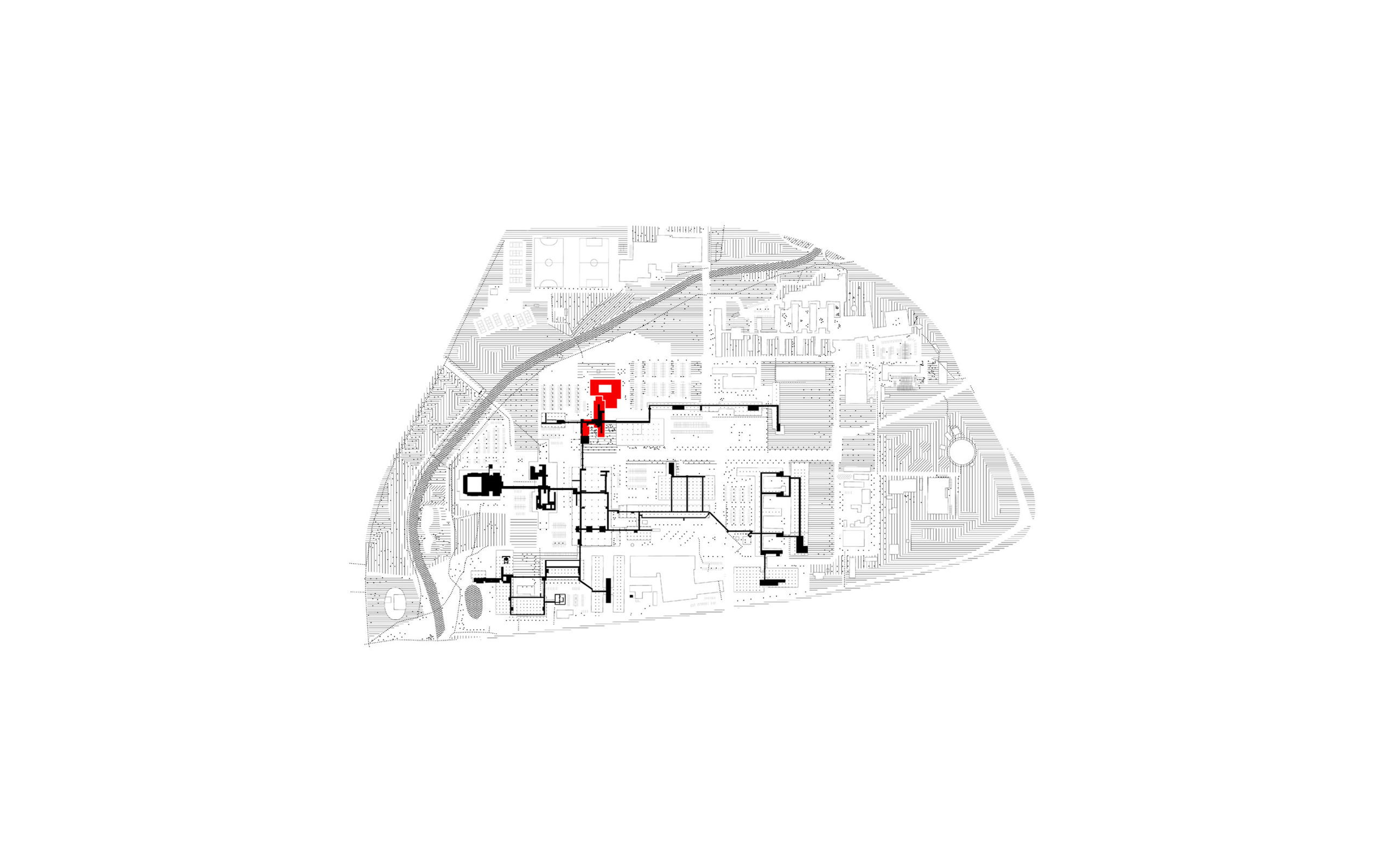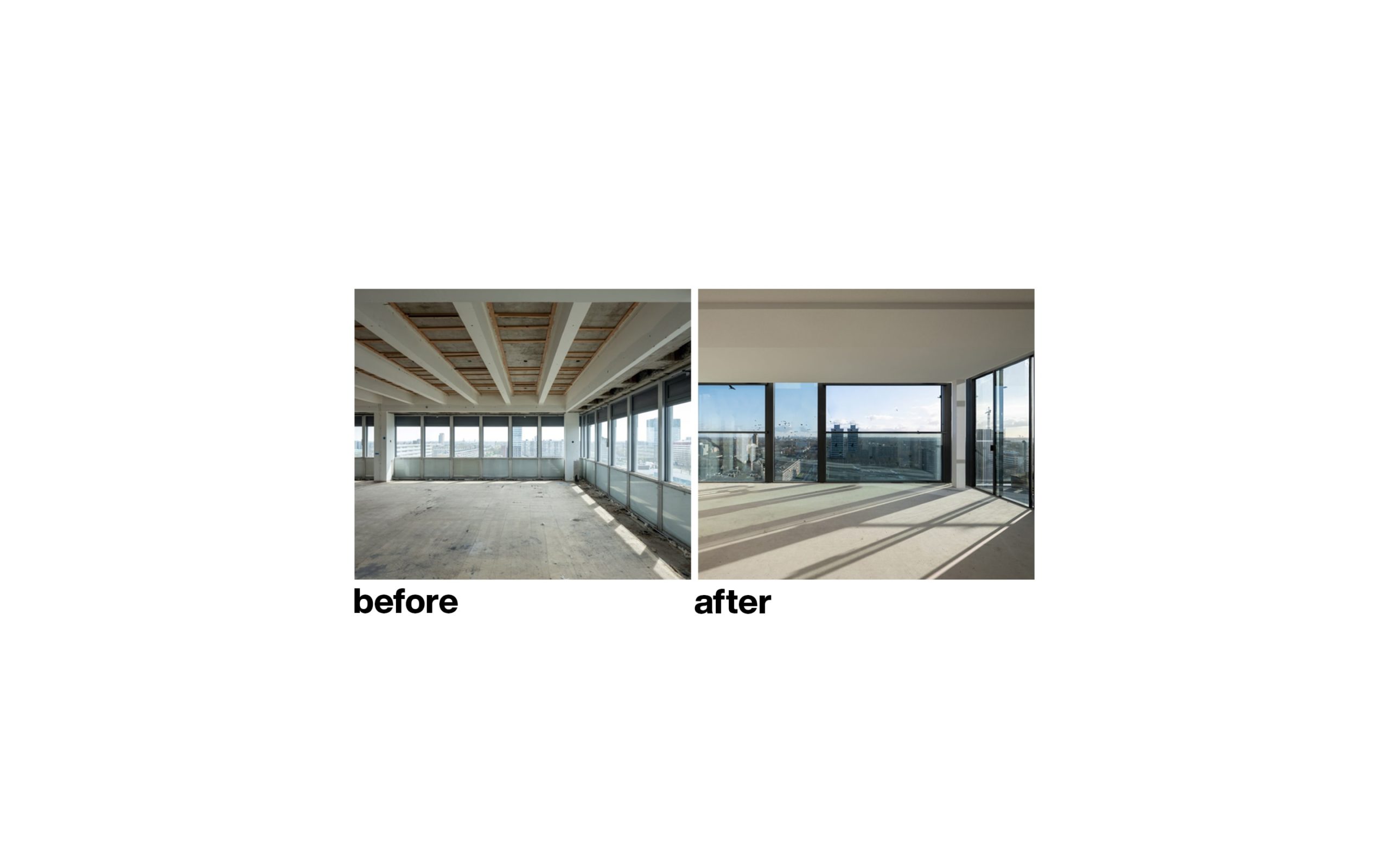 Campus TU/Eindhoven

1

/5