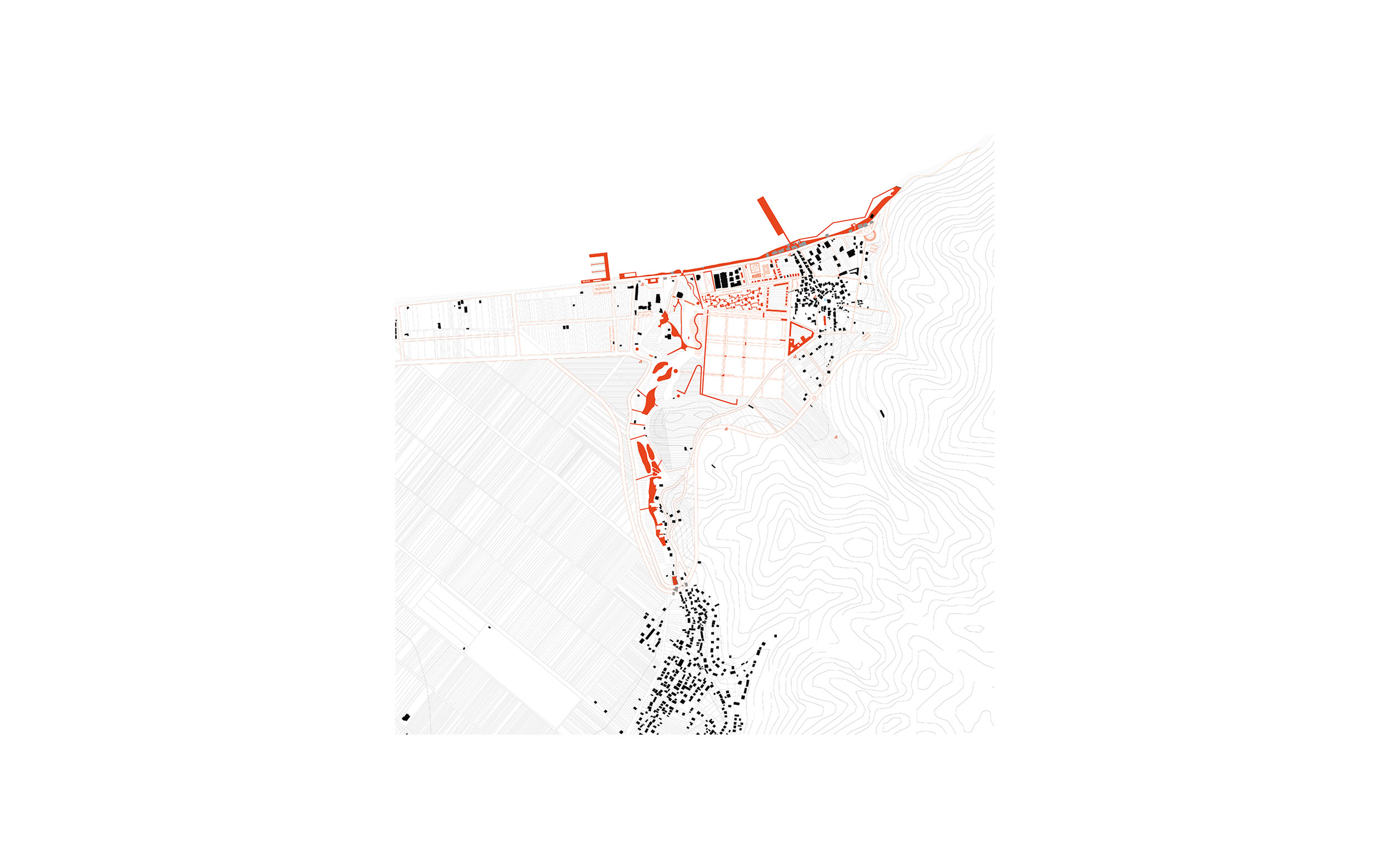 Status:

Competition, 2nd. prize

Location:

Pogradec (AL)

Client:

AADF - American Albanian Development Fund

Year:

2018

Function:

Masterplan, Water park, Hotels, Mixed-use, Museum

Partner:

UNLAB, GRIMSHAW (UK)

Team:

Andreas Faoro, Marlinda Tafaj, Mirabela Jurczenko, Artur Gorsky, Francesca Rizzetto (UNLAB) - Paolo Vimercati, Maria Gatto Ronchero, Nicole Rice, Duncan McNaughton, Ana Shpuza - (GRIMSHAW - UK)

Consultant:

MPMA - Alberto Mazzucchelli, Letizia Cordano
The new masterplan for Drillon-Tushemisht defines the park as a counter-point to its "informal" urbanized surroundings by keeping a grounded and partially dispersed distribution of functions. The SUPERQUADRA re-reads the signs of the territory (as a ground zero of the architecture of the territory) to form a new shape and define a middle scale: the landscape. Its structure provides flexibility in spatial organization, climate responsiveness, and connectivity. The elements are combined to form a decisive architectural response within a layered and versatile water park.
The impact of built form within the park is minimized while clusters of activities are generated across the whole site. The resulting landscape is a montage of community experiences; sport, leisure, and informal activities for young and elderly people, within a wetland, bio-remediation landscape that reclaims an indigenous environment rich in flora and fauna.
The SUPERQUADRA is strategically located between the edge of Drilon and Tushemisht and connecting them through a new waterscape. The proposed masterplan aims to reinforce the relationship between water/nature/urbanity context and its environment. The waterscape park offers a prototype for the development of a unique generation of fish farms under a special condition: a condition where food production and leisure are in balance. The proposal transforms the central land, into an alternative/ experimental farm typology conceived as a breathing threshold composed of a succession of specific layers offering active health, cultural and community facilities revolving around farming and food production. The program was developed after much consideration of the existing context and the potentials of the site for both the local community as well as tourists and visitors. The whole area offers a number of facilities that coincide with basic needs of preservation and expanding the existing heritage.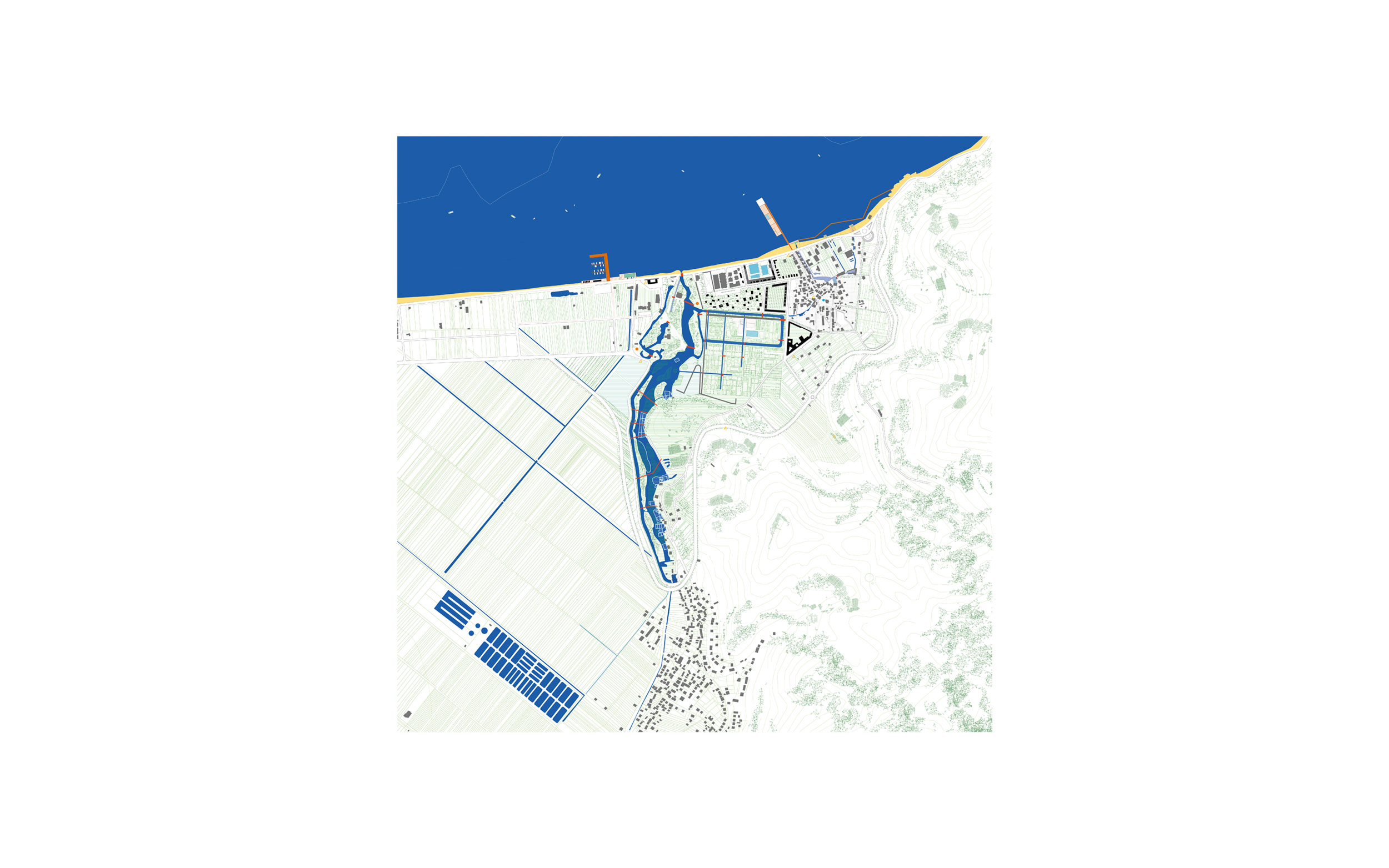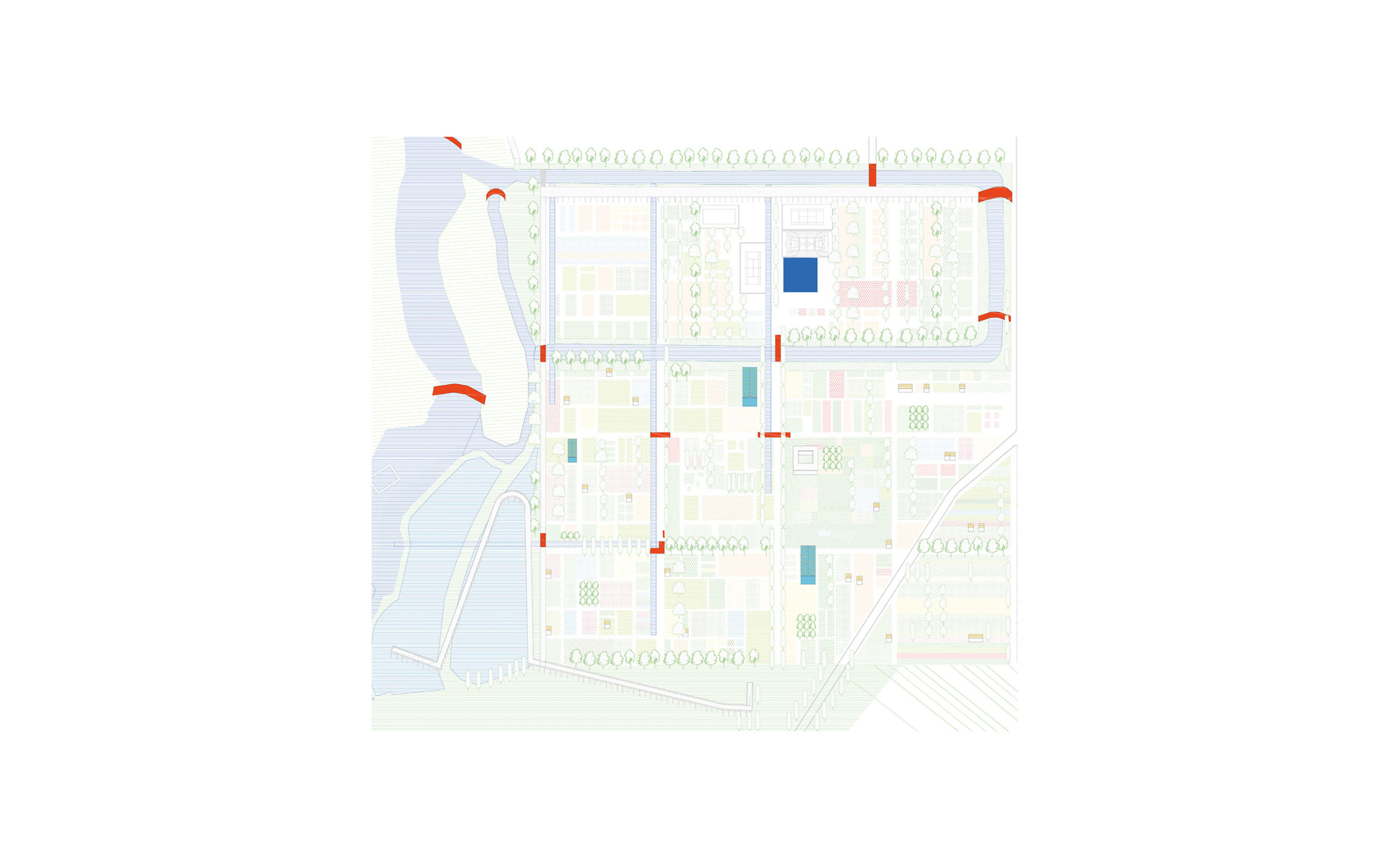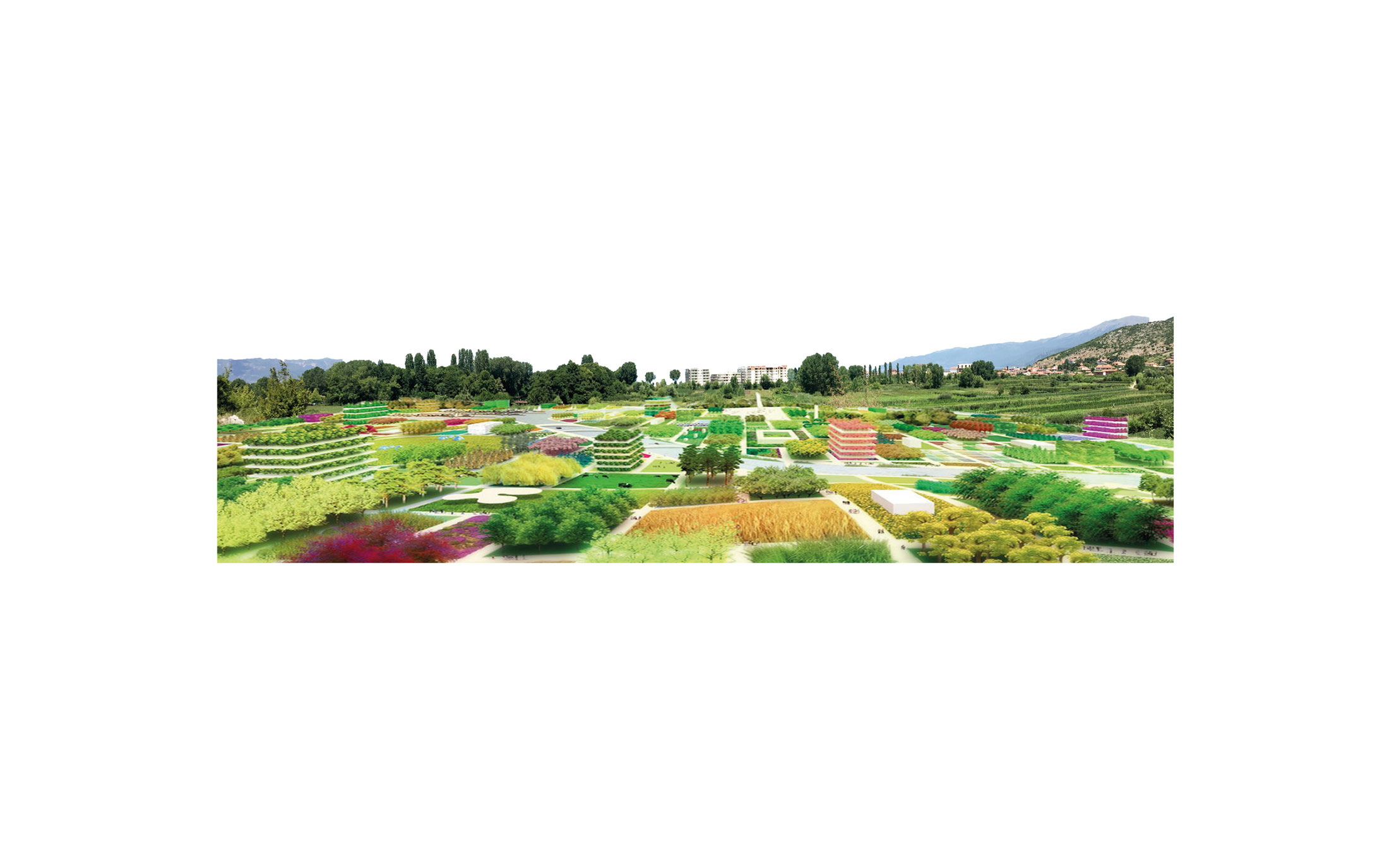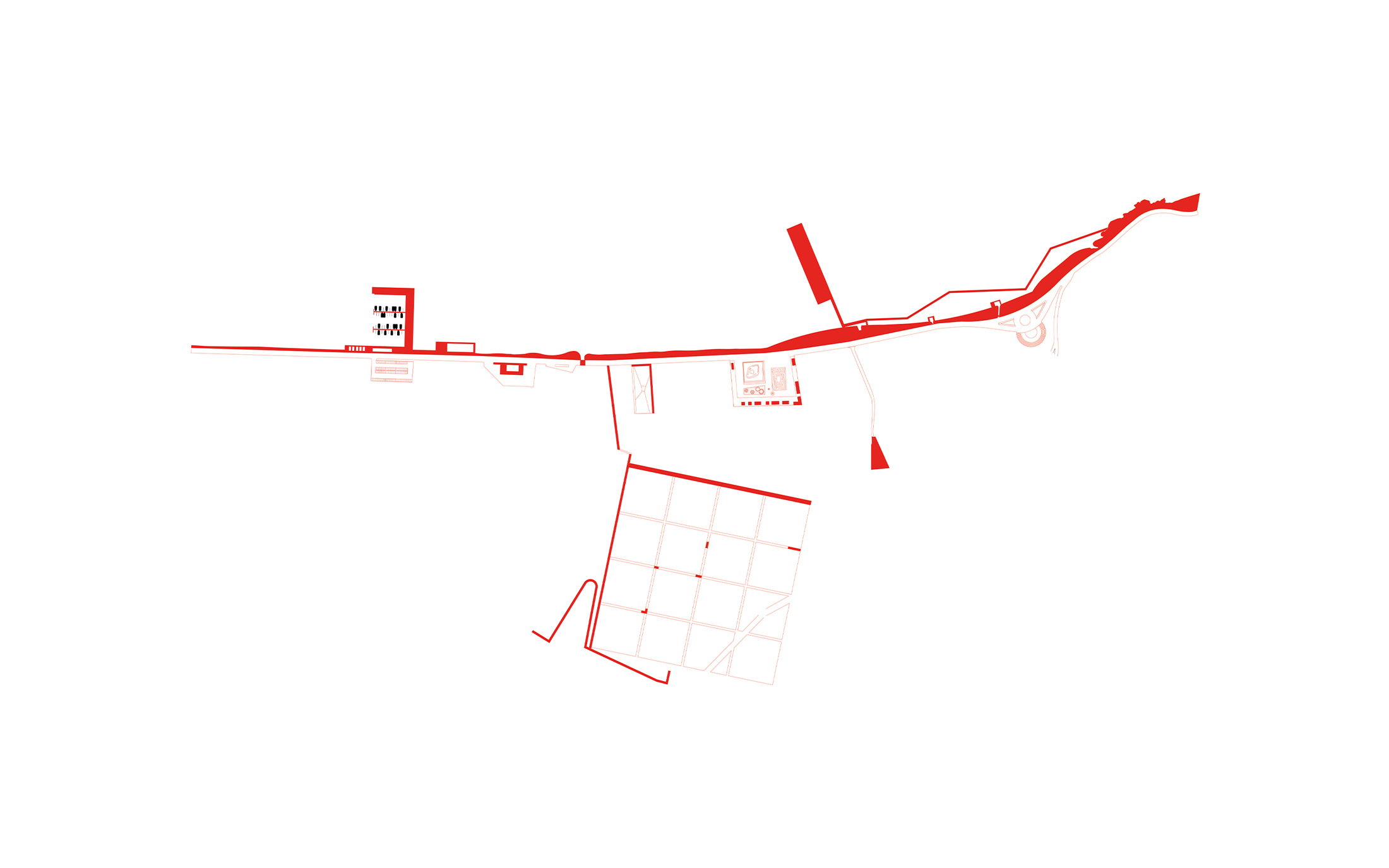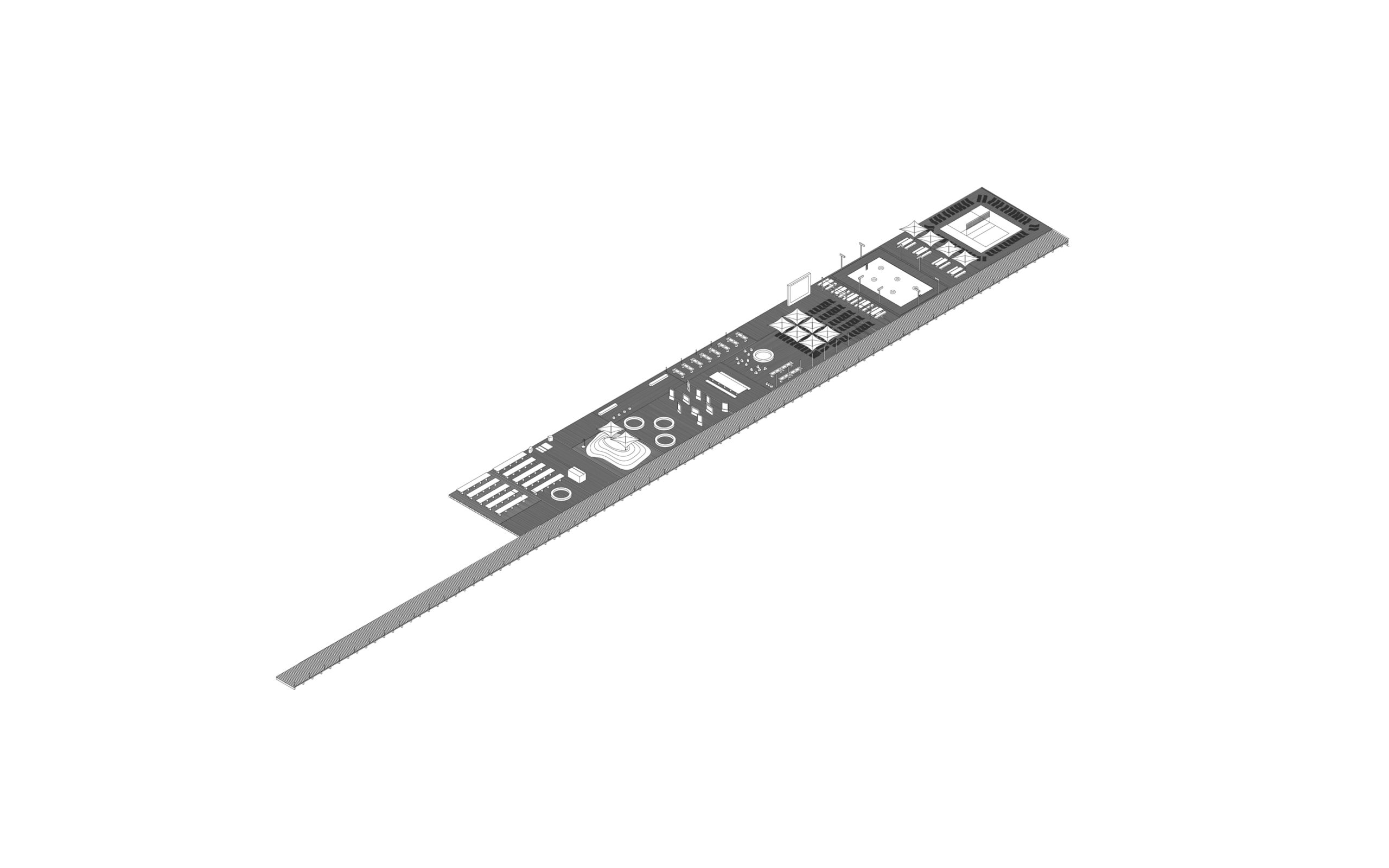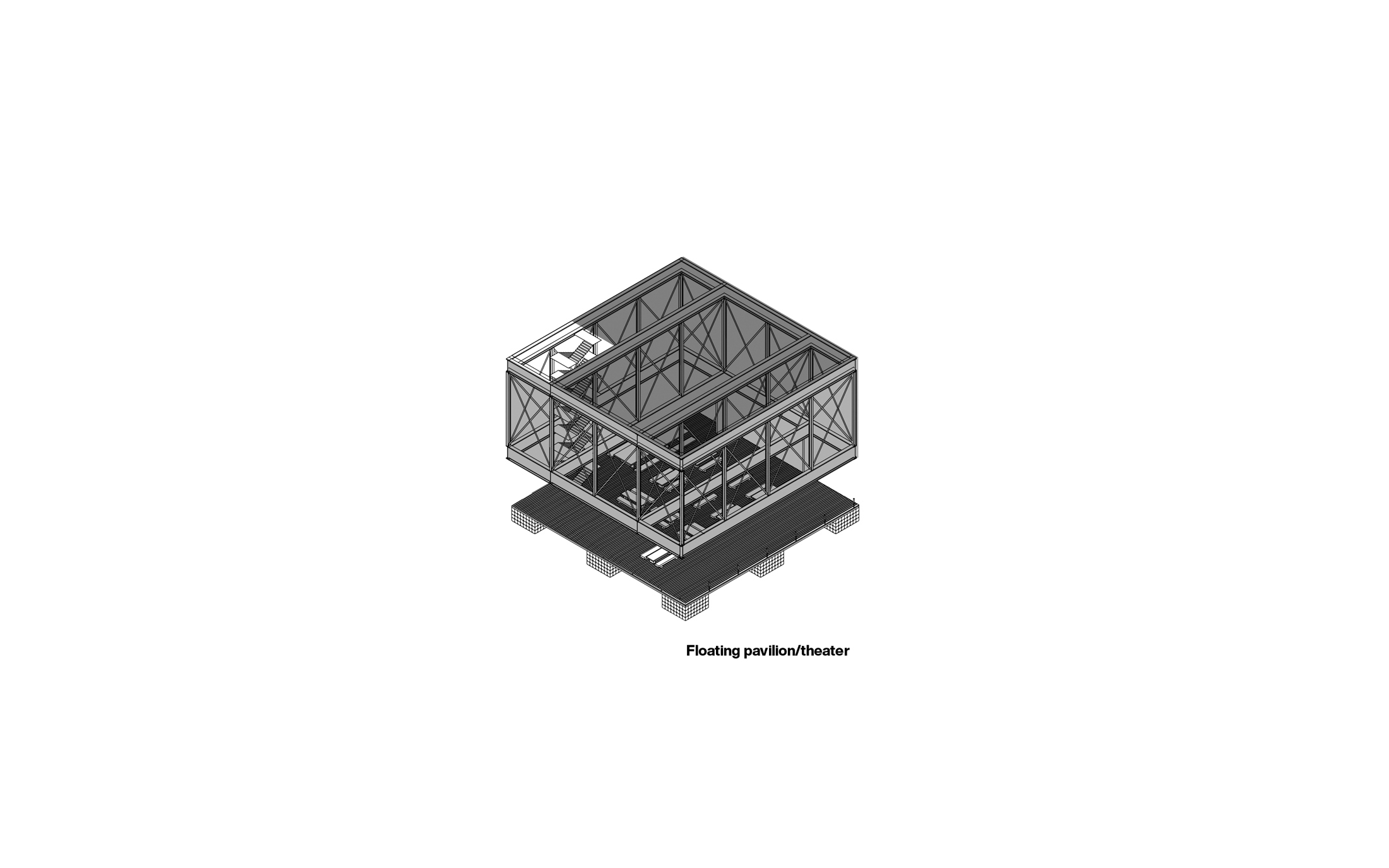 Waterscape Park Design

1

/10